AAA Professional Home Inspectors
Striving to be Kentuckiana's #1 Inspection Company
Awarded "The 2022 Best Home Inspection Company" by Quality Business Awards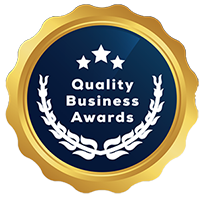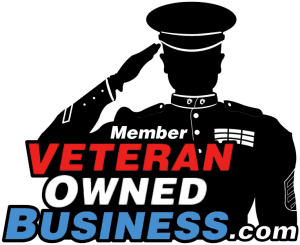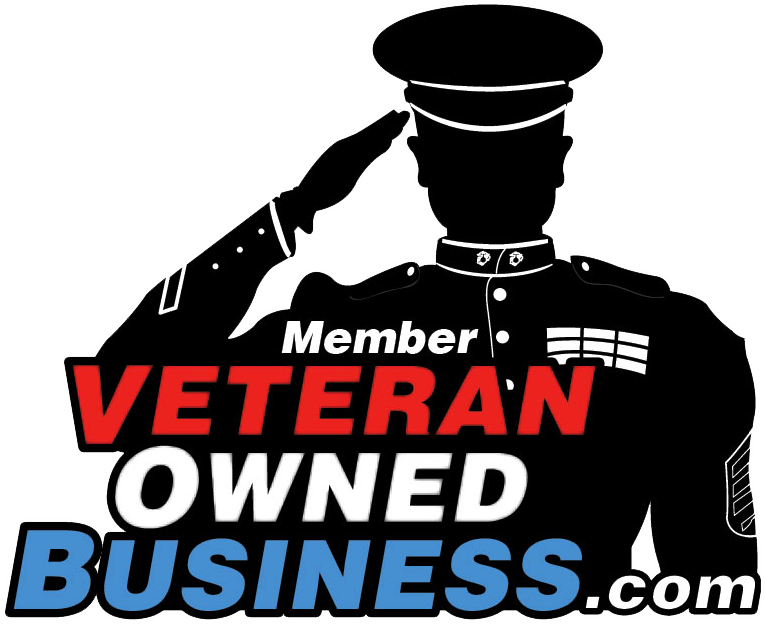 Proudly serving Kentucky Counties of Jefferson, Bullitt, Franklin, Hardin, Spencer, Shelby and Oldham.
Indiana Counties of Clark, Floyd, Jefferson, and Scott.
A Home Inspection Team with 34 Years of Experience
Welcome to AAA Professional Home Inspectors, a veteran-owned multi-inspector company offering both residential home inspections and commercial property inspections in Kentucky and Indiana.
Our team of professional, knowledgeable, and thorough home inspectors has 34 years of combined inspection experience, and we are proud to say that we've completed over 2,800 inspections for our happy clients.
Most of our services (depending on property size and inspector availability) are completed by two inspectors, making our findings all the more reliable and giving us the best opportunity possible for finding a home's defects.
We offer appointments Monday through Saturday (Sundays available with a $20 additional fee), so give us a call today to schedule yours!
A One-Stop-Shop for All Your Inspection Needs
AAA Professional Home Inspectors offers a large selection of inspection services. Whether you are buying, selling, building, or investing in a property, we have a service that is perfect for your specific needs. We offer all of our services for commercial as well as residential buildings. Along with standard inspection services, we also offer Radon Testing, Termite Inspections, Warranty services, and more! We want to go above and beyond for you – whatever your unique needs are – so don't put your trust in the hands of anyone else.
AAA Silver Package
This package delivers all the essential services you'll need for peace of mind.
$100,000 Warranty Package
Written Report with Photos
AAA Gold Package
Our most popular package includes all the essentials Plus even more!
$100,000 Warranty Package
Written Report with Photos
AAA Platinum Package
This package includes everything you need to make the best decision!
$100,000 Warranty Package
Written Report with Photos
Air Quality Testing ( Test for mold in the air)
Prompt and Professional Home Inspection Reports
Within 24 hours of the inspection, you will be emailed access to a user-friendly report of our findings. This report contains all of the property's important details, a list of defects, expandable images of any issues or important areas, and video as needed.
Instead of having to copy each individual item into your repair addendum, you and your real estate agent will be able to use the report's Create Repair Request List tool to build your project list directly from the report itself. This list can then be downloaded, shared easily with your seller, and adjusted as necessary. Please don't hesitate to call us anytime after your inspection as questions arise.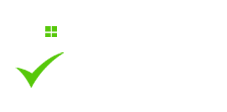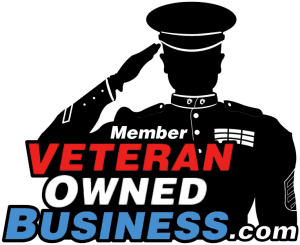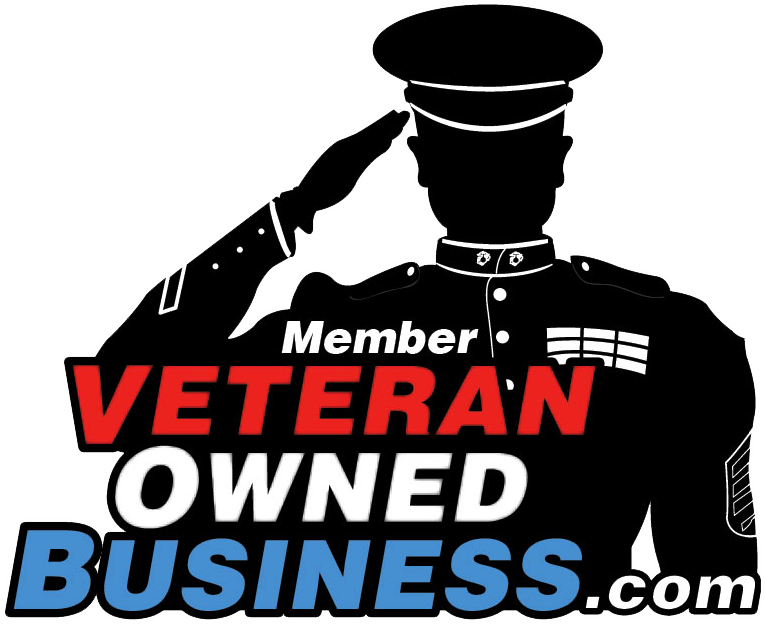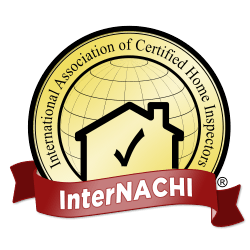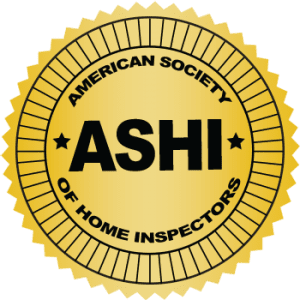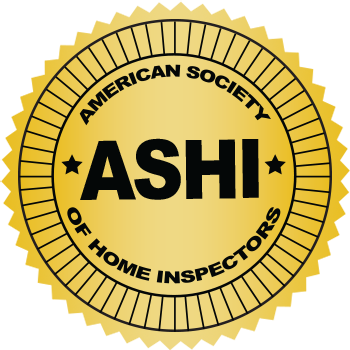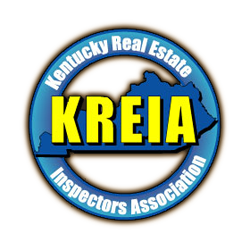 Contact AAA Professional Home Inspectors today if you live in Kentucky or Southern Indiana and want to schedule any of our comprehensive inspection services.
Call to ask about our active military, veteran, first-time home buyer, repeat customer, and repeat real estate agent discounts.