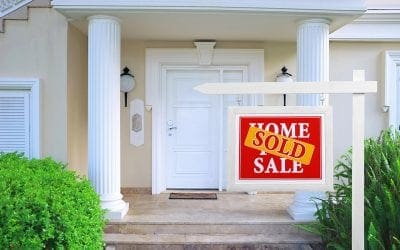 If you want to sell your home, talk to a real estate agent first for advice. Generally, the better cared-for your home appears to be, the more interest it will generate. Here are five things that will help you sell your home. Pre-Listing Inspection Before putting your...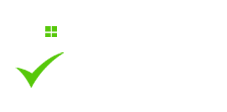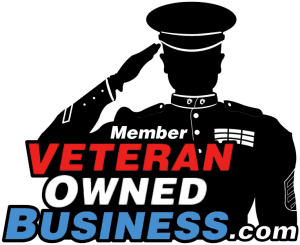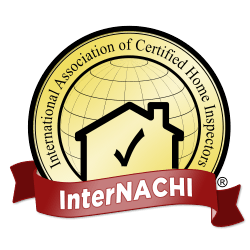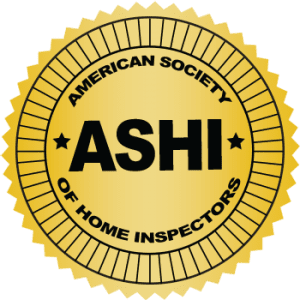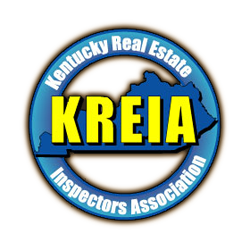 Contact AAA Professional Home Inspectors today if you live in Kentucky or Southern Indiana and want to schedule any of our comprehensive inspection services.
Call to ask about our active military, veteran, first-time home buyer, repeat customer, and repeat real estate agent discounts.