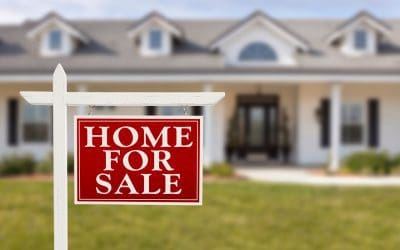 When you're putting your house on the market, a pre-listing inspection gives you useful information about the property. Here are a few of the reasons to order a pre-listing inspection when selling your home. Order a Pre-Listing Inspection to Find Problems with Your...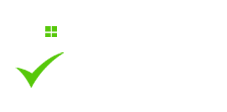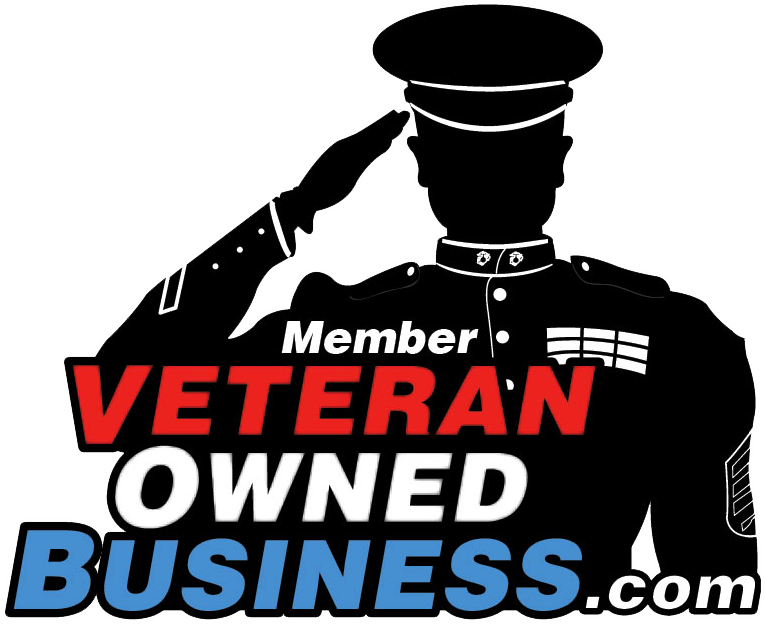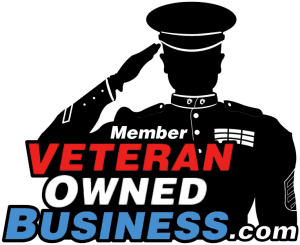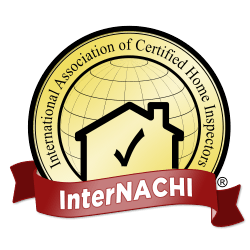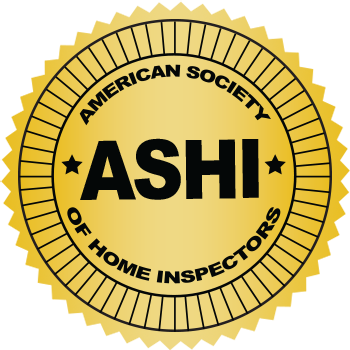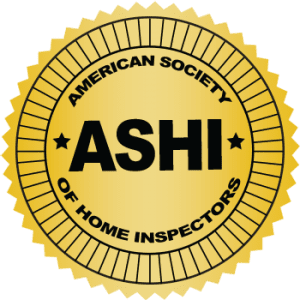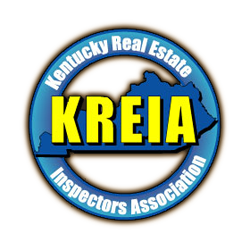 Contact AAA Professional Home Inspectors today if you live in Kentucky or Southern Indiana and want to schedule any of our comprehensive inspection services.
Call to ask about our active military, veteran, first-time home buyer, repeat customer, and repeat real estate agent discounts.