Residential Inspection Services
Professional and Affordable Home Inspection Services
AAA Professional Home Inspectors takes pride in our large selection of home inspection services. Our inspections start at just $290 and are often completed by a team of inspectors, depending on property size and inspector availability. During each inspection, we abide by the Standards of Practice (SOP) as outlined by InterNACHI.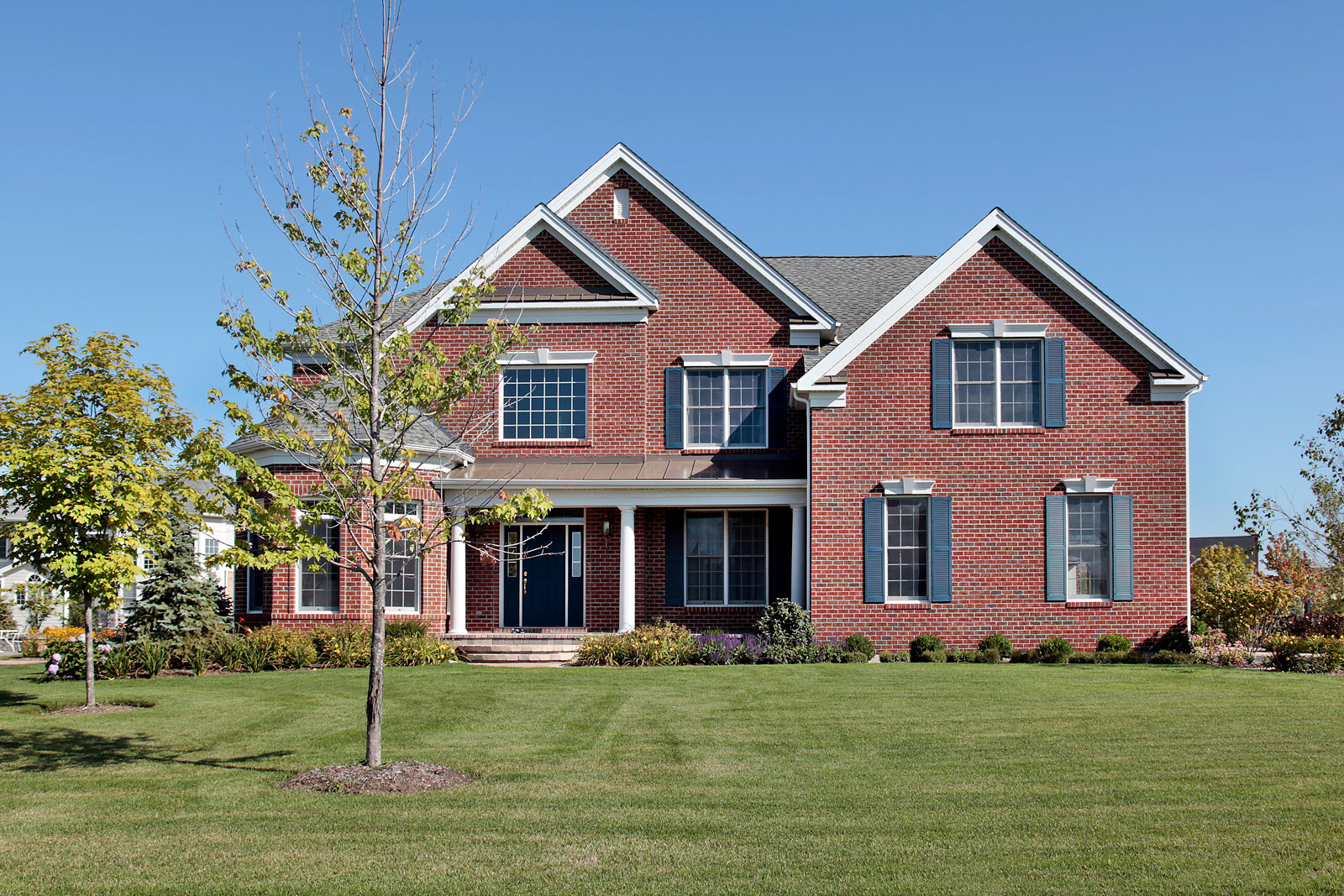 The inspection entails a visual walk-through assessment of the areas of the home that can be safely accessed, including the:
Attic
Basement
Ceilings
Drainage
Electrical
Exterior
Foundation
Heating
Insulation
Kitchen
Plumbing
Roof
Structure
Ventilation
Walls
Additional Inspection Services

Radon Testing
Radon is a dangerous, cancer-causing gas that rises from the soil and becomes trapped inside a home. As radon builds up to unsafe levels, exposure to the gas becomes increasingly risky. Radon cannot be seen, smelled, or tasted, so professional equipment is required for its detection. Keep your home and family safe by scheduling our Radon Testing service today.

Mold and Air Quality Sampling
Mold causes many serious health issues for families.  Let our certified mold tech gather samples and send them to a nationally certified testing lab to ensure your family is moving into a safe environment.

Infrared Scanning
If we suspect moisture intrusion behind a home surface, then we will complete an Infrared Scan of that specific area during the inspection. Extensive Infrared Scanning of the home can also be added on to your inspection service. With our infrared camera, which shows areas of heat loss or excessive heat that the naked eye can't see, we will scan the electrical panel for hot spots and check for improper insulation and moisture in the home's ceilings, walls, and foundation.

Buyer's Inspection
As a home buyer, you don't want to be surprised by expensive post-purchase repair needs. During the Buyer's Inspection, we uncover the home's defects and help you better understand its condition so that you can make wise decisions about your investment.

Aerial Drone Photography
If the roof of a home is unsafe to walk on foot, then we will check the roof's condition and repair needs with the use of an Aerial Drone. The drone flies above the home, collecting images of the roof that can be inspected.

Termite Inspection
We offer Termite Inspections through an independent third party. Termites can cause major structural damage to a home by tunneling through the wood, and the damage can go unnoticed for a long time before it becomes an expensive issue to fix.

Pre-Listing Inspection
Before putting a home on the market, sellers can come to better understand their property through a Pre-Listing Inspection. We find the defects in the home that can be repaired before listing and give you an understanding of what to disclose to potential buyers who will be scheduling inspections of their own.

New Construction Inspection
A newly built home should be safe, complete, and move-in ready by the time the final walk-through takes place – but it often isn't. During a New Construction Inspection, we find many oversights or defects that the builder may have missed, ensuring that they know what to repair or finish before the walk-through.

New Construction Phase Inspections
New Construction Phase Inspections help builders determine that each important part of the construction process is ready to go before they move on to the next stage. We will inspect the project periodically after important phases, checking for defects that could be sealed away as the builder continues.

11th Month Warranty Inspection
If you own a newly built home that came with a year-long builder's warranty, then you should schedule an 11th Month Warranty Inspection before that year is over. During the inspection, we help owners identify the defects in the home that are covered under their warranty, giving them time to request repairs and get the very most out of their coverage.

Loan Draw Inspection
Lenders want to know what has been completed on a home prior to providing a loan draw. During a Loan Draw Inspection, we verify that construction is progressing and provide documentation that systems and materials are present and installed per construction schedule. 

Re-Inspection
After a Buyer's Inspection, agreements between buyer and seller will be made about what repairs are necessary before closing. During a Re-Inspection, we come back to the home to check the quality and completeness of the repairs made since our initial inspection.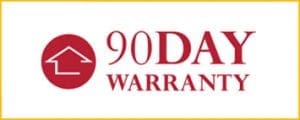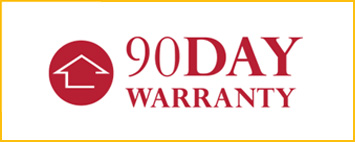 90-Day Warranty
We offer several additional services to our clients, such as a 90-Day Warranty. If an issue arises with a part of the home that we, at the time of inspection, determined to be in good working order, then some or all of the repairs for that item will be covered for 90 days after the inspection date.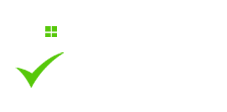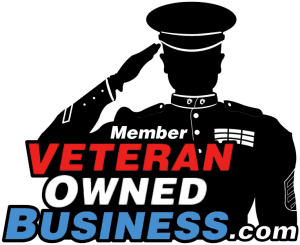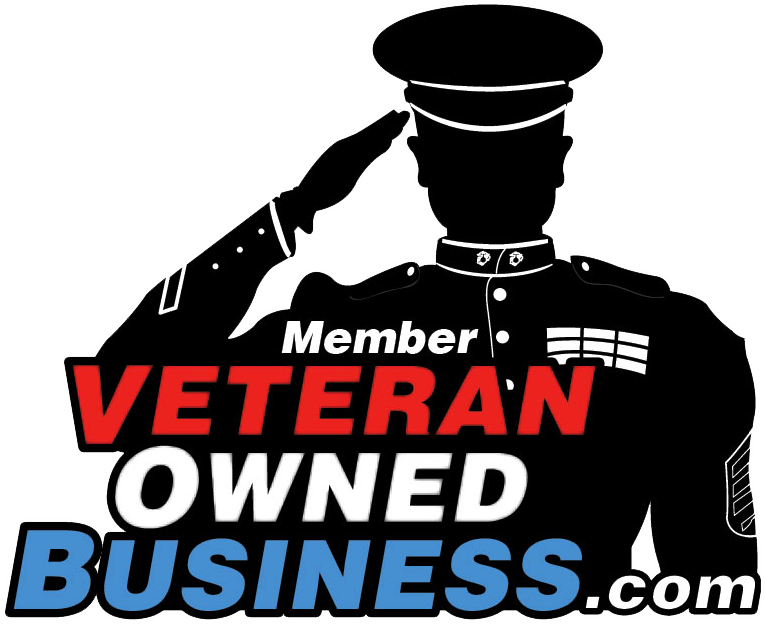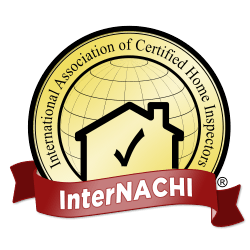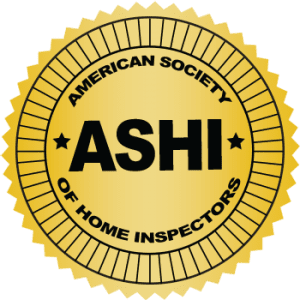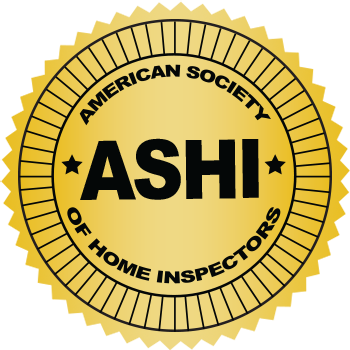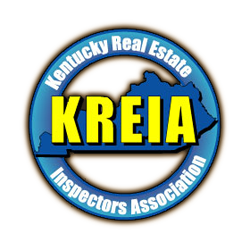 Contact AAA Professional Home Inspectors today if you live in Kentucky or Southern Indiana and want to schedule any of our comprehensive inspection services.
Call to ask about our active military, veteran, first-time home buyer, repeat customer, and repeat real estate agent discounts.