Commercial Inspection Services
Thorough and Professional Commercial Inspection Services
AAA Professional Home Inspectors offers a large selection of Commercial Inspection services. We will thoroughly inspect both light and heavy commercial buildings, including but not limited to hotels, warehouses, offices, and multi-family residential buildings.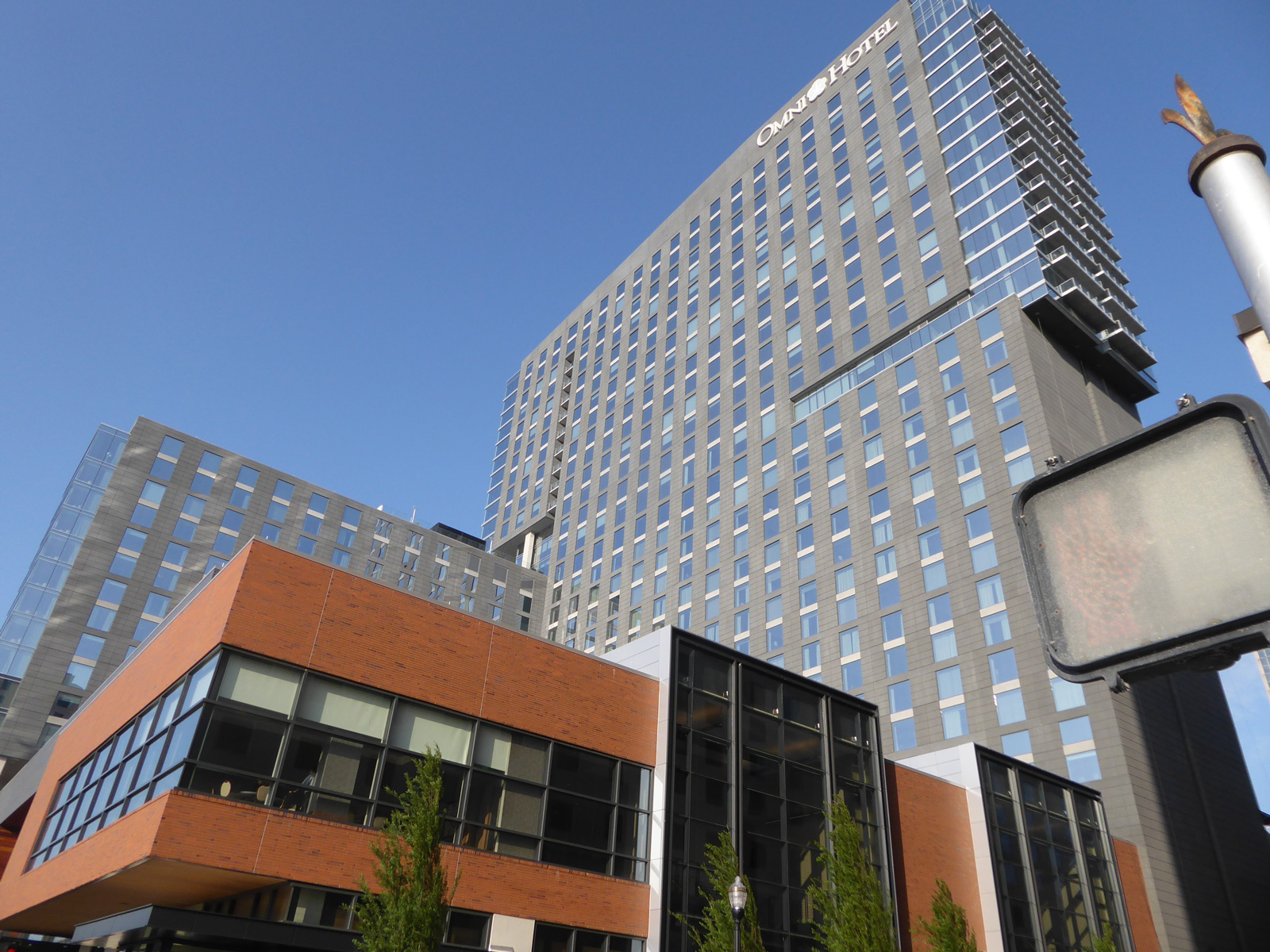 Inspection Services for these and other commercial properties:
Duplexes
4-Plex
Multi-Family
Office Space
Retail Space
Office Condos
Warehouses
Hotels
Additional Inspection Services

Infrared Scanning
We offer free Infrared Scanning in commercial buildings only when we suspect a leak or moisture intrusion issue. However, a full Infrared Scan can be added on to your Commercial Inspection service at an additional fee. During the scan, we use an infrared camera to detect areas with improper insulation, hidden moisture, and hotspots in the building's electrical panel.

Aerial Drone Photography
In some situations, it may be unsafe to walk a commercial building's roof due to weather conditions, height, or access. In these instances, we will fly an Aerial Drone above the building to collect images of the roof that we then inspect for defects and damages.

Buyer's Inspection
The purchase of a commercial property is a huge investment, and a Buyer's Inspection can help you make the investment with peace of mind. We will thoroughly inspect the building to find any defects and damages you should be aware of before closing and help you become better acquainted with the building's operation.

Radon Testing
Radon is a toxic gas that can rise from the soil and become trapped inside buildings. Exposure to this gas is dangerous and causes conditions as severe as cancer. The gas is odorless and invisible, so professional inspection and equipment are required to detect it and keep your commercial building safe.

New Construction Inspection
After a commercial property is built, it will be checked for constructional defects and safety requirements during the final walk-through. The New Construction Inspection happens before this walk-through, helping builders determine what defects were overlooked so that they can be addressed ahead of time.

New Construction Phase Inspections
New Construction Phase Inspections can help builders be sure that their finished project doesn't have any hidden defects that got missed along the way. We will inspect after each important phase of the building process, making sure nothing gets overlooked before the builder moves on to the next stage.

Re-Inspection
After a Buyer's Inspection, you and your seller will come to an agreement about what needs to be repaired in the commercial building before closing. After these repairs are made, we will revisit the property during a Re-Inspection to ensure that agreements were honored.

Loan Draw Inspection
Lenders want to know what has been completed on a home prior to providing a loan draw. During a Loan Draw Inspection, we verify that construction is progressing and provide documentation that systems and materials are present and installed per construction schedule.

Termite Inspection
We offer commercial building Termite Inspections through an independent third party. Termites can go unnoticed without inspection, causing serious and expensive damage to the wood within your building.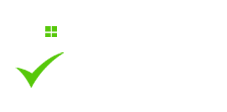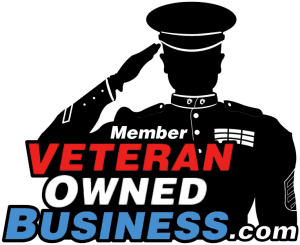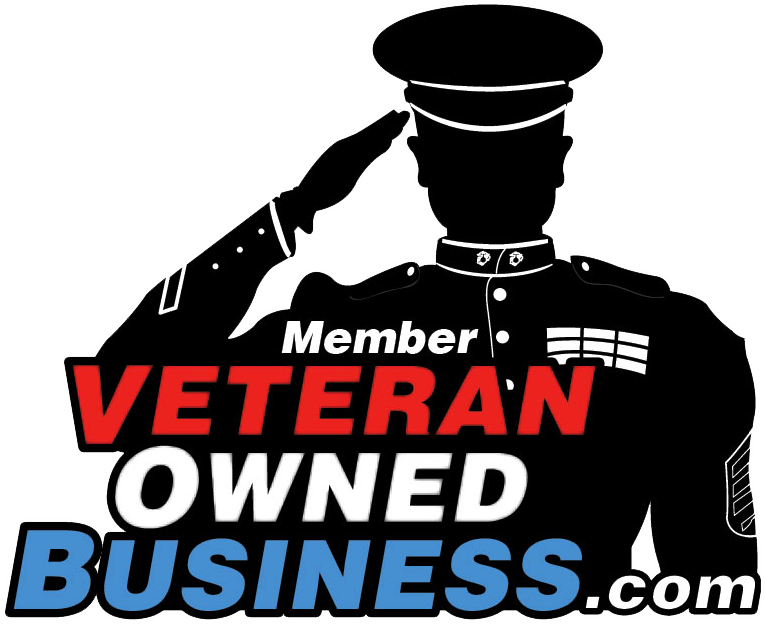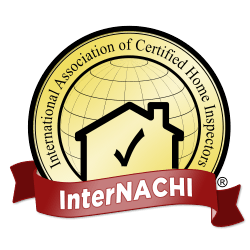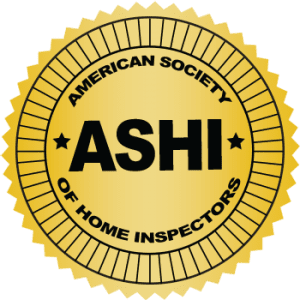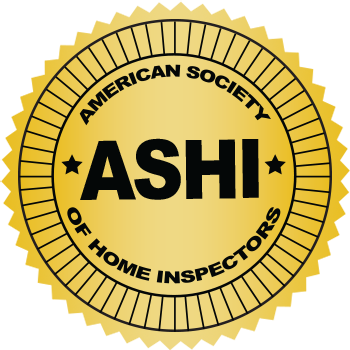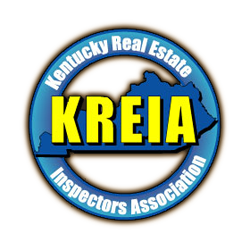 Contact AAA Professional Home Inspectors today if you live in Kentucky or Southern Indiana and want to schedule any of our comprehensive inspection services.
Call to ask about our active military, veteran, first-time home buyer, repeat customer, and repeat real estate agent discounts.