AAA ProInspect Inspection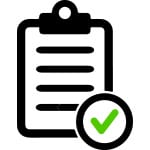 PROFESSIONAL AND DIGITAL PHOTO REPORT PAGE
Available the same day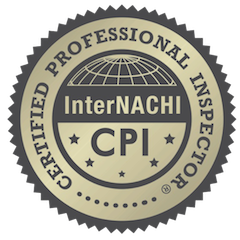 CERTIFIED INSPECTOR
Our industry-leading inspection is performed by one of our Certified Inspectors
A Certified inspector is trained to check over 1,800 items in the home including the plumbing, heating, electrical, air conditioning, foundation, structure, roof and grounds.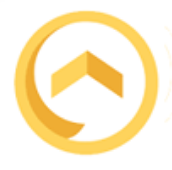 HOME ASSISTANT GOLD
Get your own personal Home Assistant to help you with every step of your move, as well as to take care of your new homes' maintenance and repairs. Plus, receive $200 in Handyman Coupons!
It's free forever from the AAA Pro Inspection Team! (Valued at $350!)

AAA ProInspect The Best Deal Inspection Package*
(offered for a limited time with ADT Security System)
This includes the services 5 most requested by our home buyers.
1. HOME INSPECTION
2. TERMITE INSPECTION
3. RADON TESTING or CRAWLSPACE INSPECTION
4. RESIDENTIAL WARRANTY SERVICE PACKAGE (RWS) (Warranty Package Includes)

90-DAY STRUCTURE & MECHANICAL INSPECTION WARRANTY

5 YR PLATINUM ROOF PROTECTION WARRANTY

90-DAY MOLD FREE WARRANTY

90-DAY UNDERGROUND SEWER/WATER LINE WARRANTY
5. ADT ALARM SYSTEM
*must sign up for ADT service activation which includes FREE ADT Security Equipment and fees starting at $44.99/month. If you decline the ADT system $300 will be charged to your credit card. 

TERMITE INSPECTIONS | $65 ADDITIONAL (Louisville); $70 Outside of Louisville
When it comes to termites, the saying "An ounce of prevention is worth a pound of cure" Is completely correct. As a homeowner, one of the most effective ways to protect your home from termites is to periodically schedule termite inspections. 
---
RADON TESTING | $150 ADDITIONAL
Protect your family from Lung Cancer. Radon is the leading cause of lung cancer deaths for non-smokers. The Louisville area is rated in the Zone 1 radon category. Zone 1 is the most dangerous category. If the radon results show a high level of radon, the seller of the home is responsible for the cost to install a Radon Mitigation System. 
---
INFRARED SCAN | $75 ADDITIONAL
This device assists the inspector in identifying HVAC air duct leakage, electrical hotspots, and some moisture leaks that otherwise may not be visible to the naked eye. 
---
SPRINKLER AND IRRIGATION INSPECTION | $30 ADDITIONAL (PER CONTROL BOX)
---
AIR QUALITY TESTING (MOLD) | $305 ADDITIONAL (INCLUDES UP TO 3 SAMPLES [AIR AND SWAB], EACH ADDITIONAL SAMPLE IS $50)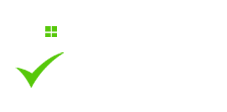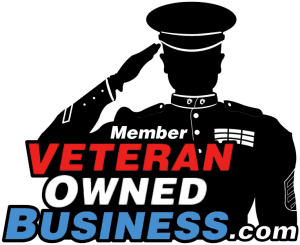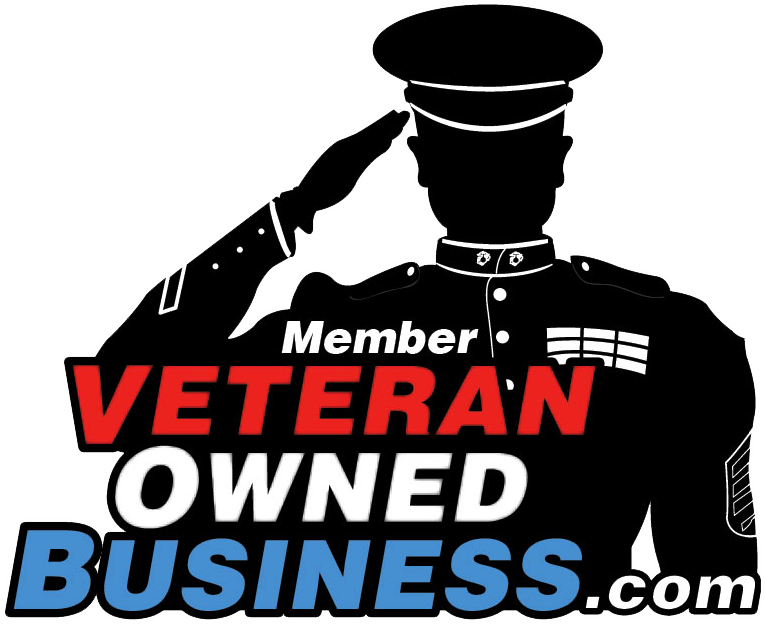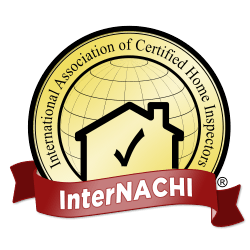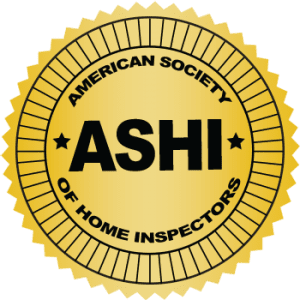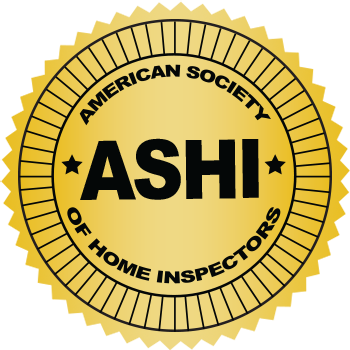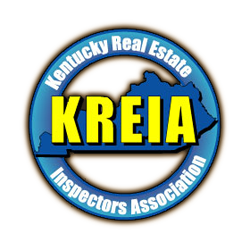 Contact AAA Professional Home Inspectors today if you live in Kentucky or Southern Indiana and want to schedule any of our comprehensive inspection services.
Call to ask about our active military, veteran, first-time home buyer, repeat customer, and repeat real estate agent discounts.